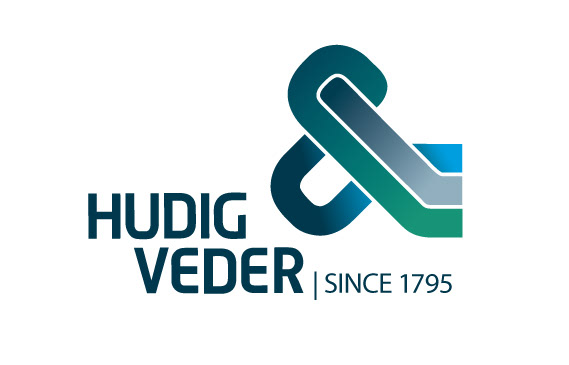 Creative navigator
Hudig & Veder acts as an independent, creative navigator in the international shipping network of forwarding, agency and chartering. By designing creative, unorthodox solutions for bulk and project cargo suppliers and customers, Hudig & Veder meets the role of logistics navigator.
Logo
the '&' as a logo graphic.Hudig & Veder as the connector, the anchor or the 'schakel' that holds it all together. From the &, all lines will go their own way. Flowing accross the different stationery items.
Typography
Consistent with the look&feel of the chain, solid and minimal, but also organic and tactile roundness
Corporate pattern
Visualises the rich and complex networks, logistics, comlexly knittedrealtionships with crosslinks. The pattern is Hudig & Veder'sownable (fabric) 'matrix' or grid for the world of shipping.
Colour
steeleyblue with nautical water colours
Art Direction | Sofie Spindler
Design | Laura den Otter
Account | Birgit Zimmerman
Agency | Mountain design